FREEDOM comes from stepping into the Boss role, hiring the best possible people for what YOUR BUSINESS needs and scaling your growth on purpose. The kickass part comes from leading the team that is great at what they do.

Powerful, thought provoking, and full of infectious energy, Talmar Anderson knows how to create dramatic shifts in client and audience's perspective on what it means to be the boss of their businesses.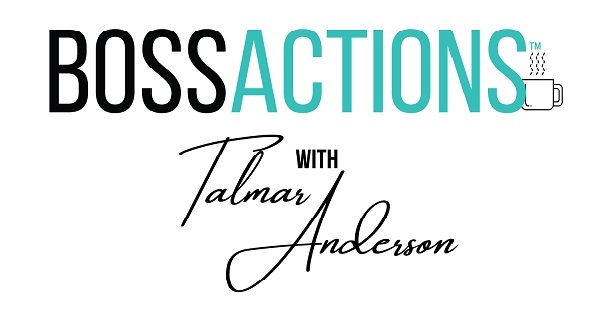 Talmar Anderson is an expert at helping entrepreneurs create effective hiring strategies and management best practices. As Founder of Boss Actions, her mission is to teach business owners that its does not have to be so hard to "Scale On Purpose." She is a published author, sought after speaker and is the creator of the renowned program "Escape The Hiring Loop" and the "Better Boss Mastery" membership.
Honored to be selected as a 2020 Premier Success Coach for the 500,000 plus membership of the international organization eWomen Network, Talmar has just completed serving as the 2017-2019 Chair for the George Mason University School of Business Women In Business Initiative Advisory Board. A recognized authority on installing systems, structuring organizations and coaching on best practices while inspiring action to free business owners from having their businesses be completely dependent upon them. She teaches leaders how to hire effectively so that they don't have to make every decision every second of every day.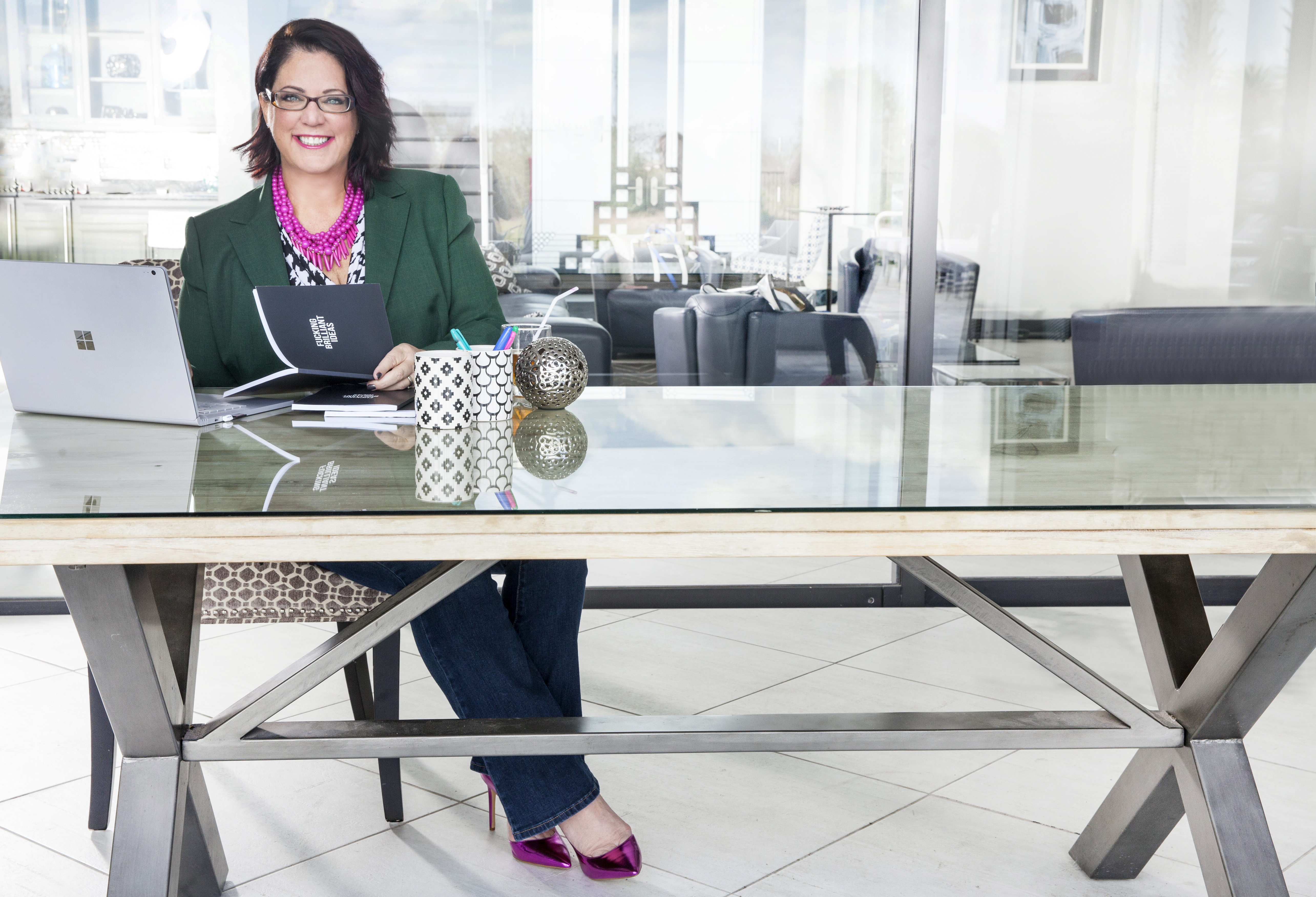 Looking to schedule time to chat with Talmar or learn more about working directly with her?
"People ask if this (program) is worth it and I tell them when I started I thought it was an investment but now I have a skill set!! The training, with what you are doing, the value is fantastic! You are buying a skill set instead of a headhunter. It is extremely valuable!"
Zac Boddy
Chief Executive Officer
Intuitive Technologies
"Thank you for your amazing process that really does give me confidence that we're building a world-class team."

Ann Vanderslice
Owner
Ann Vanderslice Retirement Planning Strategies
Talmar's historical success over the past 25 plus years in building teams and operational process for multi-million dollar businesses while also speaking to business communities help to enhance both the positive spirit and the delivery of immediately usable insight and "how tos". She was recently featured in a national television show that aired on Amazon Fire, Roku, and Apple TV. Not about you doing it all - Talmar's direct approach is relatable, creates real results, and is instantly beloved by clients and audiences at large.
Looking to book Talmar and find out more about the hiring and management topics?
Schedule BELOW!
Speaking & Media Inquiries Click HERE!
"In November 2018 we hosted our inaugural Women's Entrepreneurship Conference "It's Never too Late to Start" at George Mason University in Virginia. It was a huge success and Talmar Anderson was a big part of that. She was the moderator of our first panel and did an amazing job. She asked great questions and was able to keep the conversation flowing smoothly. She made the panelists feel comfortable and engaged the audience as well. She was very prepared and knowledgeable on the subject matter, and also included the perfect amount of humor, making the panel a very popular segment of our conference.
We really appreciated her energy, personality and positivity and would definitely ask her to participate in any of our future conferences."
Joseph B. Sprung
Founder and President
30 Second Pitch,LLC